Upcoming Bikram Yoga Retreats
Browse here our upcoming retreats and find out where we could take you for a week of hot Bikram Yoga, delicious food, new friends, sun, beach and fun.
Should you have any further questions, please get in touch on contact@hotbikramretreats.com.
Once you're ready to book simply fill our online booking form and we will be in touch shortly.
Saturday, 23rd – Saturday, 30th September 2017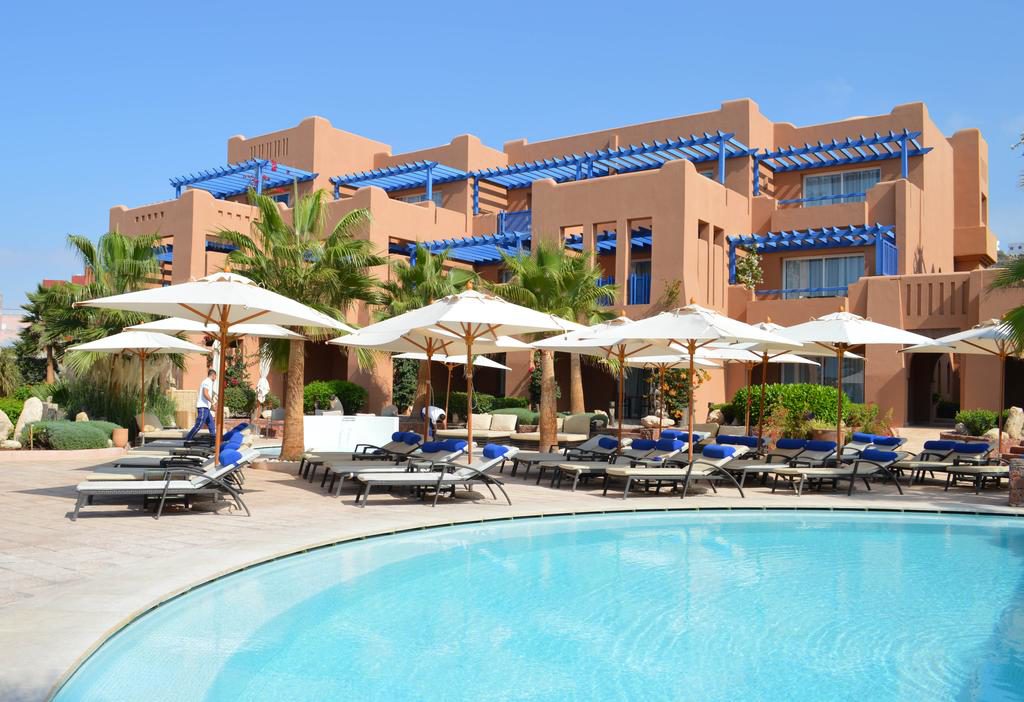 Saturday, 14th – Saturday, 21st October 2017
We will be back in Bali this October for our 10th Retreat on this magical island. This time we'll be going back to Ubud, set in the stunning Balinese rice fields and hills. With a heated room, stunning pool, restaurant that serves delicious & healthy meals, it's the perfect setting – near to Ubud with its markets, temples, spas, and more. Find out more & secure your spot here…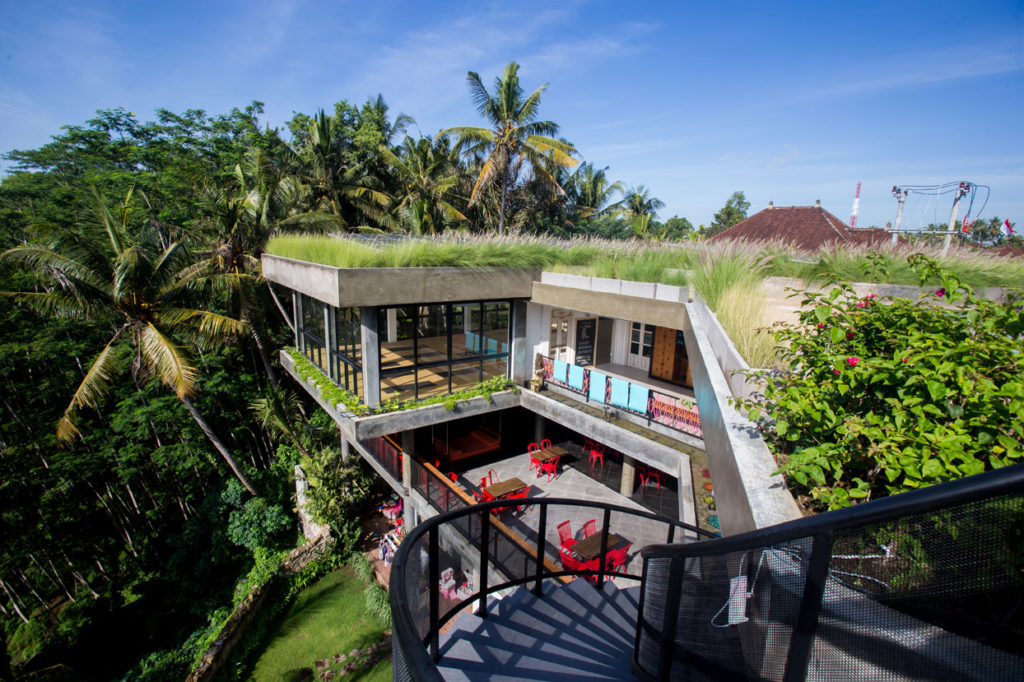 Sat, Dec 23 – Fri, Dec 30 2017 (7 days / 6 nights)
This Christmas, join fellow Hot Yogis from around the world for an unforgettable 7 days/ 6 nights Yoga holiday at the stunning Casa Om in Puerto Morelos on our 9th Retreat. Escape the cold and get hot in the heated yoga room, relax by the beach or pool, and celebrate the festive season in style! Secure your spot here.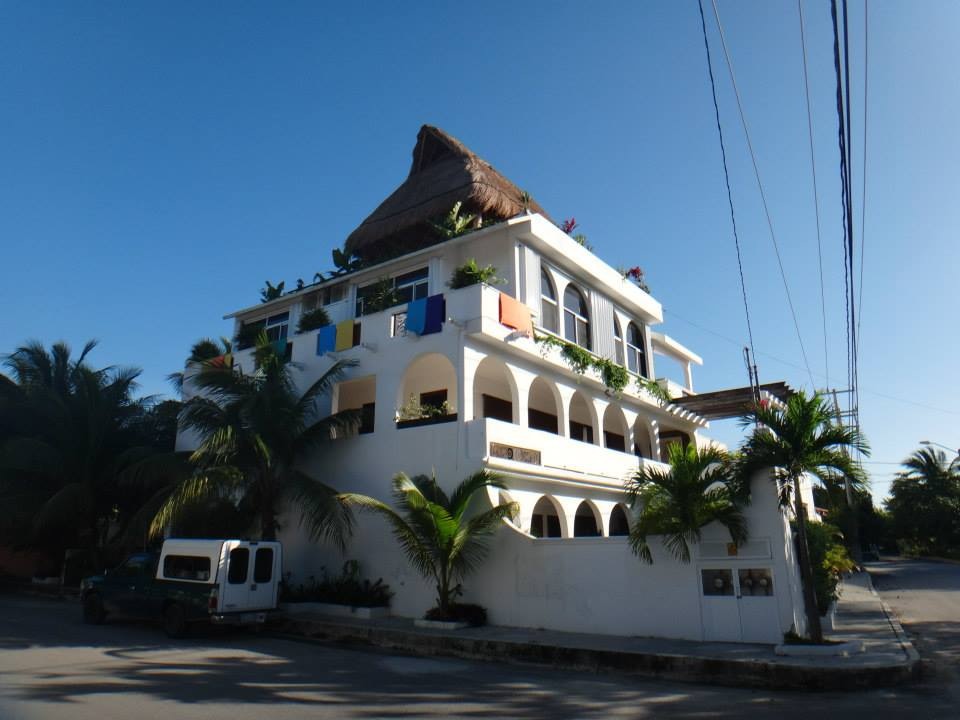 Saturday, 30th Dec 2017 – Saturday, 6th January 2018
We are back in Bali this December on our luxury New Years Retreat. Our 11th Retreat in Bali will be held in magical Ubud; set in the stunning Balinese rice fields and hills. It is not only "world yoga central" as many locals describe it but boasts fantastic restaurants (some of which we will visit), spa's, local markets, temples and an absolute abundance of nature. It is also the ideal place to relax, recharge and get hot hot hot during our classes and workshops. Hurry & book your spot now!
Sat 24th – Sat 31st March 2018
with Senior Bikram Yoga teacher Lucas Miles and Bikram and Yin Yoga teacher Kate Brown.
"A YOGA JOURNEY THROUGH BALI" – Come experience the best Bali has to offer. For the adventurous, for the sun seekers, for the relaxation junkies and the food lovers – for everyone who wants to experience the best of Bali in 8 days – this is the week for you! For more info & to secure your spot click here.
Saturday 31st March – Saturday 7th April 2018
Luxury Easter Retreat with Rowena Jayne
This Easter, experience 8 days / 7 nights of pure relaxation, daily Hot Yoga Classes, nutritional workshops and more at the luxurious Absolute Sanctuary – Thailand's premier detox & yoga resort located on the beautiful island of Koh Samui. Our very first retreat 5 years and over 30 retreats ago took place here and we're excited to return to where it all began for our 4th retreat at the Absolute Sanctuary. Find out more & secure your spot!