Upcoming Bikram Yoga Retreats
Browse here our upcoming retreats and find out where we could take you for a week of hot Bikram Yoga, delicious food, new friends, sun, beach and fun.
Should you have any further questions, please get in touch on contact@hotbikramretreats.com.
Once you're ready to book simply fill our online booking form and we will be in touch shortly.
Saturday, 10th March – Saturday, 17th March 2018
Luxury Hot Yoga Retreat Morocco with optional surfing and SUP surfing package – with yoga classes led by Fiona McNamara.
Find out more & secure your spot here.
Sat 24th – Sat 31st March 2018
with Senior Bikram Yoga teacher Lucas Miles and Bikram and Yin Yoga teacher Kate Brown.
"A YOGA JOURNEY THROUGH BALI" – Come experience the best Bali has to offer. For the adventurous, for the sun seekers, for the relaxation junkies and the food lovers – for everyone who wants to experience the best of Bali in 8 days – this is the week for you! For more info & to secure your spot click here.
Saturday 31st March – Saturday 7th April 2018
Luxury Easter Retreat with Rowena Jayne
This Easter, experience 8 days / 7 nights of pure relaxation, daily Hot Yoga Classes, nutritional workshops and more at the luxurious Absolute Sanctuary – Thailand's premier detox & yoga resort located on the beautiful island of Koh Samui. Our very first retreat 5 years and over 30 retreats ago took place here and we're excited to return to where it all began for our 4th retreat at the Absolute Sanctuary. Find out more & secure your spot!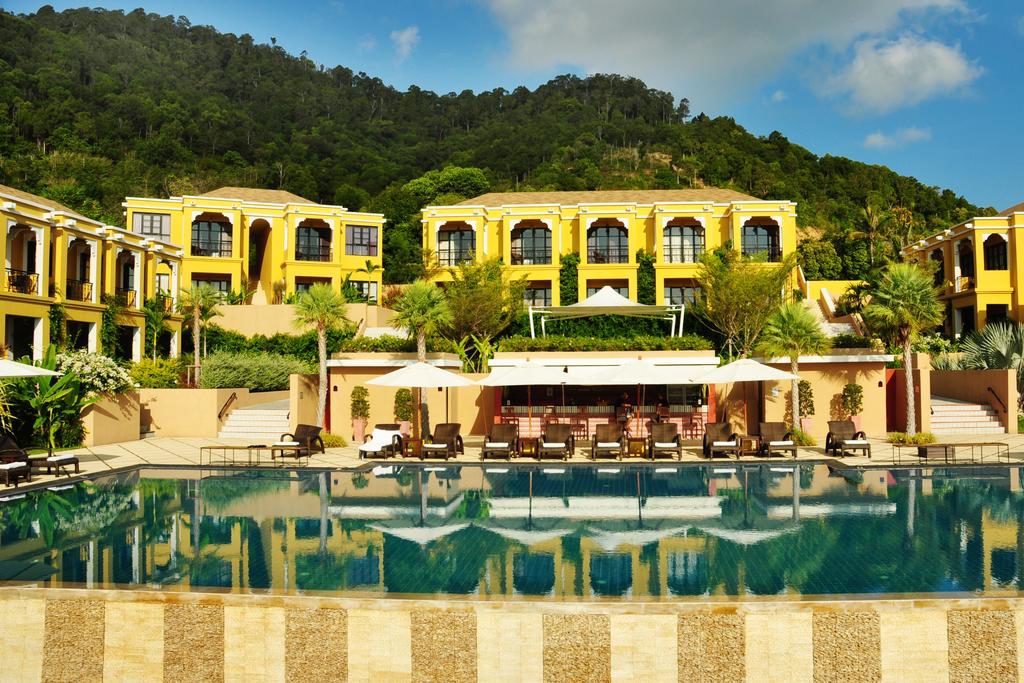 Saturday, 28th April – Saturday, 5th May 2018
In April 2018 come join us at the ultimate getaway in beautiful Taghazout, Morocco for an 8 day / 7 night Fitness, Bootcamp and Weight Loss Retreat of a lifetime with Fitness and Bootcamp queen Esther Brix – to find out more & secure your spot click here.
Saturday May 19th – Saturday May 26th 2018
In May 2018, come join us amigo for a Bikram Yoga Retreat of a lifetime at the famous Xinalani Retreat Centre next to Puerto Vallarta, Mexico. This will be the 40th Retreat of Hot Bikram Retreats since its launch in 2012, so get excited for a bit of a celebration as well! Hurry & secure your spot for this sure to sell out event!